Split System Air Conditioner Repairs in Sydney
Split system air conditioners have become a preferred cooling and heating system in recent years. Its energy and cost efficiency makes it the top choice for customers as window air conditioners (AC) block doors and windows, are noisy,and might require an alteration to the existing wall of your home. Centralised air conditioning requires expensive civil work with extensive ducting, and compromises on the space and aesthetics of the home. Read on to know why split ACs are a better choice.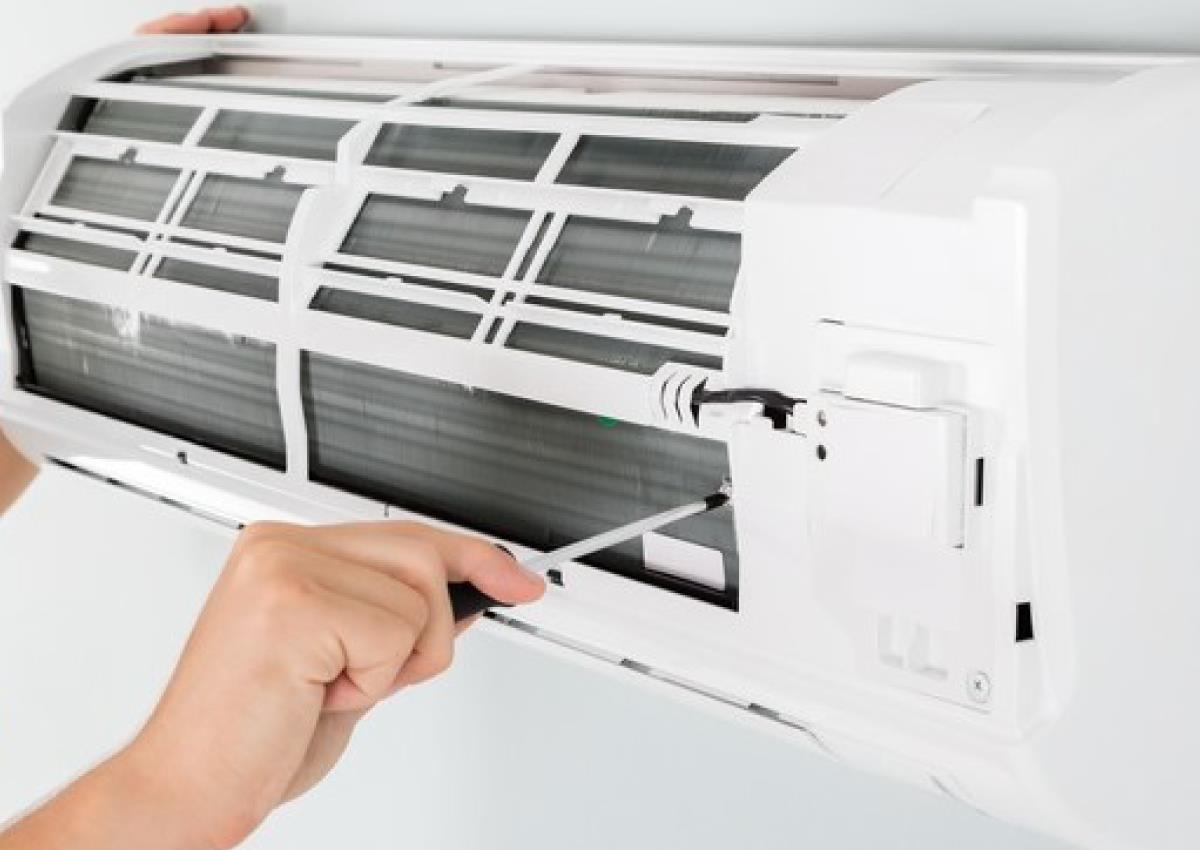 Advantages of Split System Air Conditioners
COST EFFECTIVE: One of the biggest advantages of a split air conditioner, a mini split air conditioner,or a portable split air conditioner, is its cost effectiveness, especially compared to central conditioning. The energy loss in the duct of a centralised AC system ishigher, thereby consuming more electricity as compared to a split AC.
ENERGY EFFICIENCY RATIO (EER):It is the ratio of cooling capacity per watt of electrical energy. Therefore, the higher the EER, the better is the efficiency, making it affordable and environment friendly. There are severalname-brand split AC models with high EER in the market, giving you multiple choices.
OPERATION:Smooth, silent, and comfortable- these three words accurately define a split system air conditioner's operation. It gives the flexibility of setting the temperature in specific areas of the house according to individual requirements. This makesa split system AChighly economical and eco-friendly whilst catering to individual comfort.
AESTHETICS: Anair conditioner should blend and enhance your home's décor. Narrowing down on an AC that looks aesthetically pleasing can be a challenge, but with the range of split air conditioners in a variety of models, colours, and sizes, this is no longer an issue.
INSTALLATION AND SERVICING : Proper installation, maintenance, and repairs is a must! A major benefit of a split system AC is its flexibility in installation. The indoor unit can be positioned on the wall, floor, or ceiling thus, giving you ample freedom.Similarly, an outdoor unit can be mounted on a wall or floor at a convenient location. No more obstruction of windows, doors, and no hassle of duct.
Servicing and repairs of split system air conditioners is easy and pocket friendly. However, it is important to choose a good air conditioning company for your air conditioning repairs.
O2 Air Conditioning is renowned for its split system air conditioning services at Schofields, Castle Hill, Kellyville, North West Sydney, and Marsden park. With highly skilled technicians, impeccable customer-orientedservices, and high-quality workmanship, we are your number one choice for all air conditioning solutions. Reach us on 0433104403; info@o2airconditioning.com.au, or visit us at Schofields NSW,2762.
Happy cooling!