Dependable Contractors for Air Conditioning in Sydney
We have an impressive track record as the air conditioning contractor for the domestic, commercial and industrial construction works in Schofields  and nearby south western suburbs of Sydney. We offer practical and valued solutions to the customers by focusing on the instructions given by them and the needs of the end users.
Our team of in-house managers, supervisors and technicians has a passion for improving the energy efficiency and reducing the operating costs of the buildings.
We also undertake all types and scales of air conditioning and ventilation projects for commercial and industrial facilities, including schools, universities, hospitals, aged care homes, data centres, laboratories, clubs and stadiums. We deliver solutions which are engineered to meet your current and future needs.
Whether it's a split system air conditioning or a ducted reverse cycle air conditioning, we can provide services for installation, repair and maintenance of a variety of air conditioning systems.
How do we work for Construction and Project Management?
We listen to you meticulously to analyze your requirements and identifying and mitigating the potential risks in the project.
We walk you through the features of different types and models of air conditioning systems and guide you in deciding the suitable option for you.
From selecting the air conditioning systems to setting up the maintenance program, we follow a customer-centric approach at every stage of the project.
You get a single point of contact throughout the project to ensure seamless communication, timely completion and satisfactory results.
Ducted and Split Air Conditioning Installation in Sydney
We put safety at the forefront of our activities and deliver consistent results every time. We respect the timeframe set by the customers and guarantee outstanding customer service during the lifetime of the air conditioning systems installed by us.
We comply with the Building Code of Australia and all the relevant standards for every project. We build and maintain strong relationships with the customers.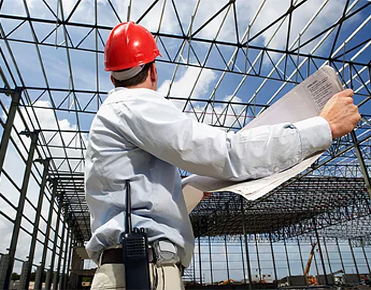 Quality heating
& air conditioning solutions