Welcome To O2 Air Conditioning Services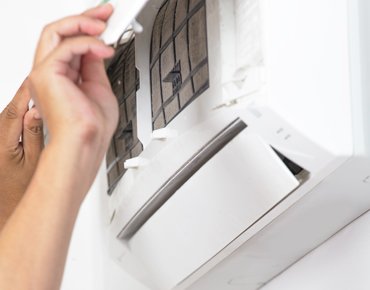 Split & Ducted System Air Con Installation & Repairs in Schofields
Established with an aim to offer incredible air conditioning solutions and impeccable customer service, O2 Air Conditioning is a specialist for serving the cooling needs in the domestic, commercial and industrial spaces across Sydney.Our skilled technicians carry out their job responsibilities wholeheartedly to ensure that you enjoy the clean and fresh air throughout the year.
We supply the air conditioning systems for all sizes and types of buildings by considering the relevant factors such as climatic conditions, humidity levels and surroundings.
We provide a comprehensive range of services, including, air conditioning installation, split air conditioning installation and air con repairs in Schofields, Castle hill, Kellyville, North West Sydney, Marsden Park. We believe that efficiency and honesty are the keys to achieve customer satisfaction. Our team works painstakingly to increase the comfort of the occupants and improve their quality of life by suggesting appropriate heating and cooling solutions for a building.
Owing to our wealth of knowledge and our habit of responding promptly, customers remember us whenever they encounter any problem related to air conditioning in Sydney. We have a vast and valuable experience in installation, repairs, replacement and routine maintenance of aircon systems. Whether it's a split system air conditioning Castle Hill, Kellyville, Schofields, Marsden Park, and North West Sydney or a ducted reverse cycle air conditioning Castle Hill, Kellyville, Schofields, Marsden Park, and North West Sydney, we can fit, repair, and maintain all kinds of aircon systems at competitive prices.
We offer reliable and energy efficient air conditioning solutions to domestic, commercial, industrial and government clients across North West Sydney. We understand that a properly functioning air con unit adds value to your home, and so, we supply and install the air conditioning system purchased from the leading manufacturers. All our work is backed by a long warranty to give you the complete assurance that we will protect your interests in the future as well.
When you choose us as your service provider for air con installation and air conditioning repair technician in Castle Hill, Kellyville, Schofields, Marsden Park, and North West Sydney nearby areas, you can say goodbye to all your worries as we deliver what we promise – nothing less but certainly more whenever required. Our diligent tradesmen try to minimize the disruption caused to your life by performing installation, repairs, and servicing in a hassle-free way.
Our thousands of happy customers testify to our high-quality workmanship and exemplary customer service. Our friendly technicians visit your place at the time convenient to you and answer all your queries politely and patiently. We emphasize on recommending economical solutions as we know that you will never want to spend a fortune on your air conditioning needs.
Domestic Air Con Repairs in North West Sydney
Our technicians have a sense of urgency which is essential while dealing with the repairing of domestic air conditioning systems. If the air conditioner of your home blows hot air or stops working suddenly, all the family members, especially children are bound to feel discomfort. Therefore, we act fast and provide you with much-needed relief.
We have rich experience in the installation, repairs and maintenance of the domestic air con units in Schofields and adjacent regions of Sydney.
Expert in Air Con Installation in North West Sydney
The performance of an air conditioning system is a sensitive matter in the commercial and industrial environments as the comfort level experienced by the employees affects their productivity, and thus, the overall profitability of the business. We offer the finest air conditioning solutions for the commercial and industrial applications at unbelievable prices.
We also conduct air conditioning repair in Kellyville, Schofields, Castle Hill, Marsden Park and other areas. We can even prepare a maintenance program for the air con units used in retail stores, offices, clinics, educational facilities, factories and other places.
Emergency Air Conditioning Repair in North West Sydney
When the air conditioning system of your home or workplace starts to malfunction, all you need is a technician, who can repair it speedily without taking undue advantage by charging unfair prices. All our technicians are committed to providing fast and splendid services for emergency air conditioning repair in Schofields, Castle Hill, Marsden Park, Kellyville and North West  Sydney. We charge reasonable prices and offer a free no obligation quote.
We Repair all Makes and Models With Special Offer
CALL AN AIR CARE TODAY FOR A QUOTE ON YOUR NEW HOME COMFORT SYSTEM.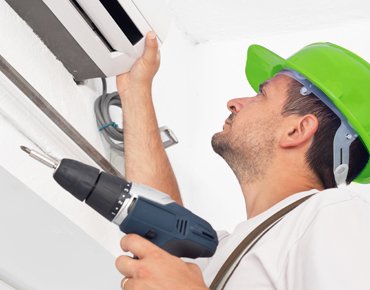 Breakdown & Emergency Service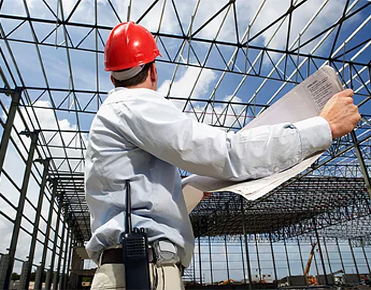 Construction & Project Management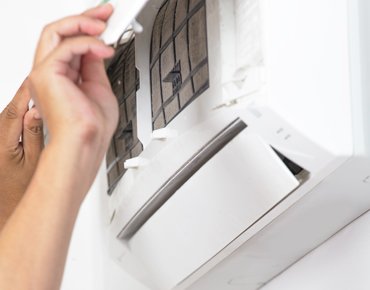 Service & Maintenance Management
Reasons to Clean Air Conditioning
Dirty Air Ducts

Impact On Your Health

Reduced Air Flow