How to Choose the Most Suitable Air Conditioning Installation Company
Air conditioners becomes our saviour for comfortable living during the hot Sydney summers. It is vital to have a good air conditioning system installed at your residence or workplace. Work quality, after-sales service, customer support, and experience must be considered while shortlisting a professional air con installation company. Listed below are a few tips to help you choose wisely.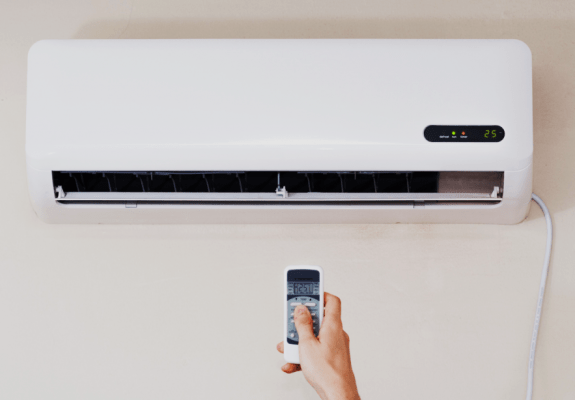 10 Tips for Choosing an Air Conditioning Installation Company
Experience: An inexperienced company could over or under assess your air conditioning requirements and recommend an unsuitable air conditioning system. This can be very expensive. Hence, it is important to choose an experienced company that is better equipped to recommend an ideal air conditioning system.
Guidance: A good air con installer will offer a FREE, no-obligation quote and familiarise you with the installation process. Additionally, an air con system would be recommended based on individual requirements after a detailed assessment.
Services: It is important to find an air con installation company that offers the following:
Assessment of air con system requirements
Air con installation
Breakdown and emergency services
Use of upgraded software and technology
Regular maintenance and repairs
Air con installation price: The two most important factors we all look for arecost and quality. Hence, the air con installation should not only be affordable but should also provide quality workmanship and services.
Premium-quality parts: The functionality of your air con highly depends on the quality of spares used. Low-grade parts lead to frequent breakdowns, resulting in discomfort and additional expenditure.
Warranty: Warranty instils assurance, confidence, and faith in a company's services. It is to protect the customers by ensuring they get value for money. Hence, a reputed company's work would be backed by warranty to maintain set standards.
Customer Support: A good customer support system is imperative to ensure that any issues faced post installation are taken care of promptly and smoothly.
Brands: You should have an option of choosing from multiple brands and models to ensure that you get the most suitable air conditioner without any trade off.
Standard response time policy: This increases the company's reliability and operation without any inconvenience to the customer.
Flexible: The company should be able to work around your schedule and not the other way round.
O2 Air Conditioning is your ideal Air Con installation company and conforms to all the above-mentioned services. We emphasise on quality workmanship, customer centric approach, and value for money services. Our seasoned technicians are firm believers in quality servicing and efficiency. Our services are available at Schofields, Castle Hill, Kellyville, North West Sydney, Marsden Park. Reach out to us on 0433104403; info@o2airconditioning.com.au or visit us at Schofields NSW, 2762.
Happy cooling!